Making the Right
CAREER CONNECTION
Between Candidates and Employers
CONNECT — INSPIRE — SUPPORT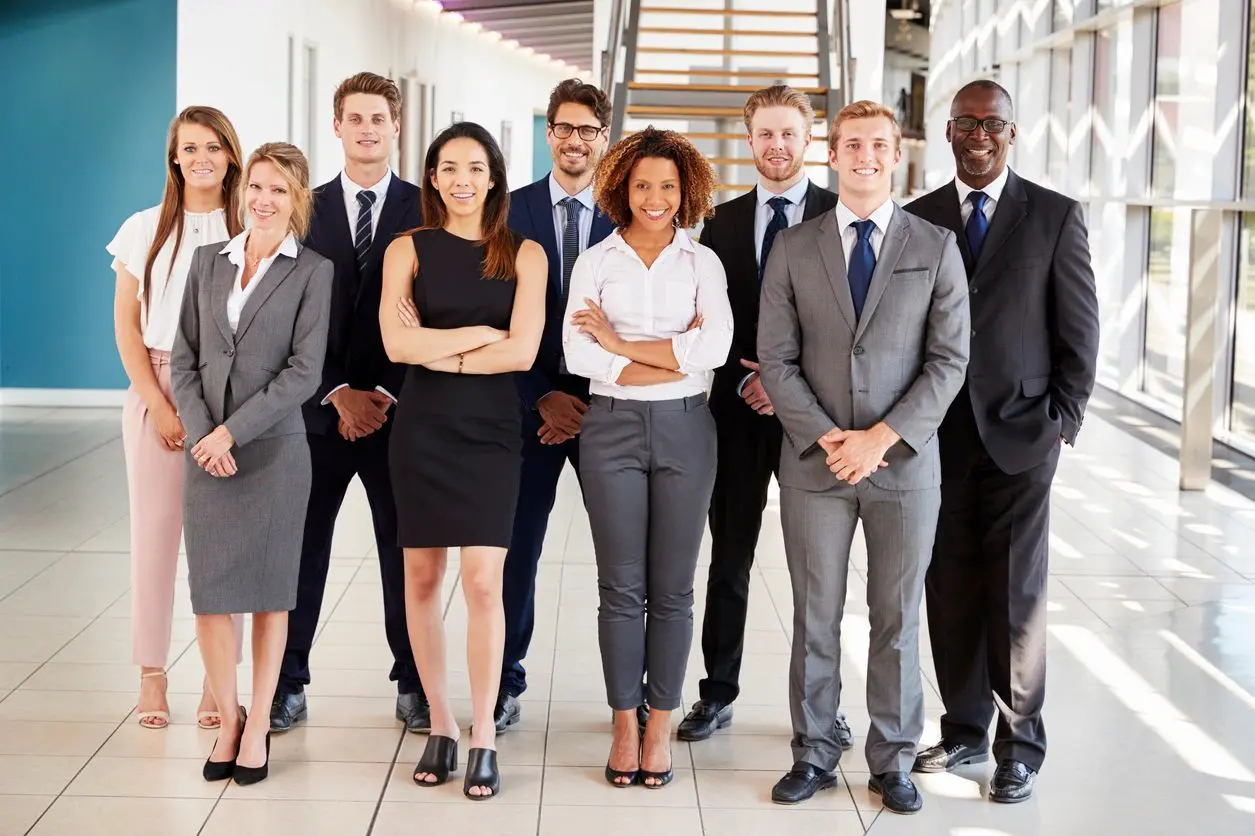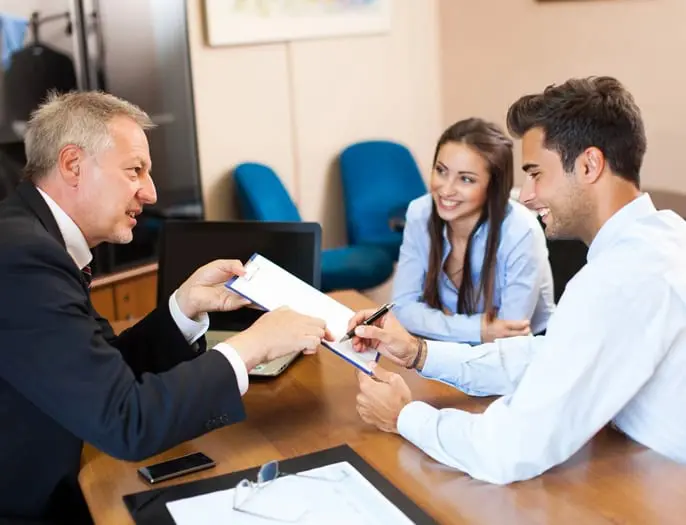 NATIONAL RECRUITING AGENCY
Confiance Career Connection, LLC is a state-of-the-art recruiting company that has simplified the recruiting process by offering a streamlined approach to connect qualified candidates with prospective employers.
Our team conducts video interviews, one-on-one training sessions, offers resume review and editing setting us apart from our competitors.
Whether you are looking to launch your career or find the perfect candidate to fill your open position, Confiance Career Connection, LLC is the place to start. Mortgage Recruitment is our specialty, but we offer many more services to other industries. Based in Nashville, Tennessee we offer recruitment services for the following jobs: Healthcare, IT, Finance Accounting, Leadership, Marketing, Administrative and more. We are one of the mortgage staffing agencies who put clients first! Recruiting and staffing agencies play a major role in getting the right candidates. We offer this to companies and people in Los Angeles, CA Houston, TX, and many major cities across the country!
Interested in leaving a testimonial or referral?
Please use the form below and send us your thoughts.
Please Fill Out The Form Below