Start the Interview Process
For your interview, please make a video of yourself answering the following questions:
Tell us about yourself.
What is your greatest career accomplishment?
Tell us about a big mistake, how you dealt with it, and what you learned from the experience.
Tell me about a time you went over and above to get the job done.
What sets you apart from other applicants looking for employment?
Please use the Send us a Message feature to send us your video and your resume. A member of our team will reach to you once your information is reviewed.
Whether you are looking to launch your career or find the perfect candidate to fill your open position, Confiance Career Connection, LLC is the place to start. We are one of the mortgage staffing agencies that put our clients first! Mortgage Recruitment is our specialty, but we offer many more services to other industries. Contact us for mortgage staffing or any other project involving staffing. We offer this to Los Angeles, Houston, Nashville, and many major cities across the country!  
For your interview, please record yourself answering the following questions. Use the button under the questionnaire to send in your video interview. A member will reach out after your interview is reviewed.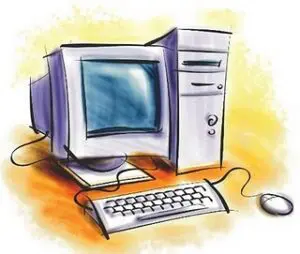 By Daniel M. Rover, CEO Demand for qualified and talented information technology workers continues to grow, and employers are working hard to select candidates for employment who are most likely to succeed. Companies are seeking candidates with strong IT job skills who are capable of saving them money by spotting inefficiencies and keeping abreast of…