By Dan Rover, CEO

Let's talk a bit about a basic tool in the job search process: your resume.
It may seem basic, but professionals say that for the average corporate job, 250
applications are received, four to six candidates are interviewed and one person
gets the job. So an effective, accurate resume is essential.
Here are seven tips to make sure your resume makes the cut: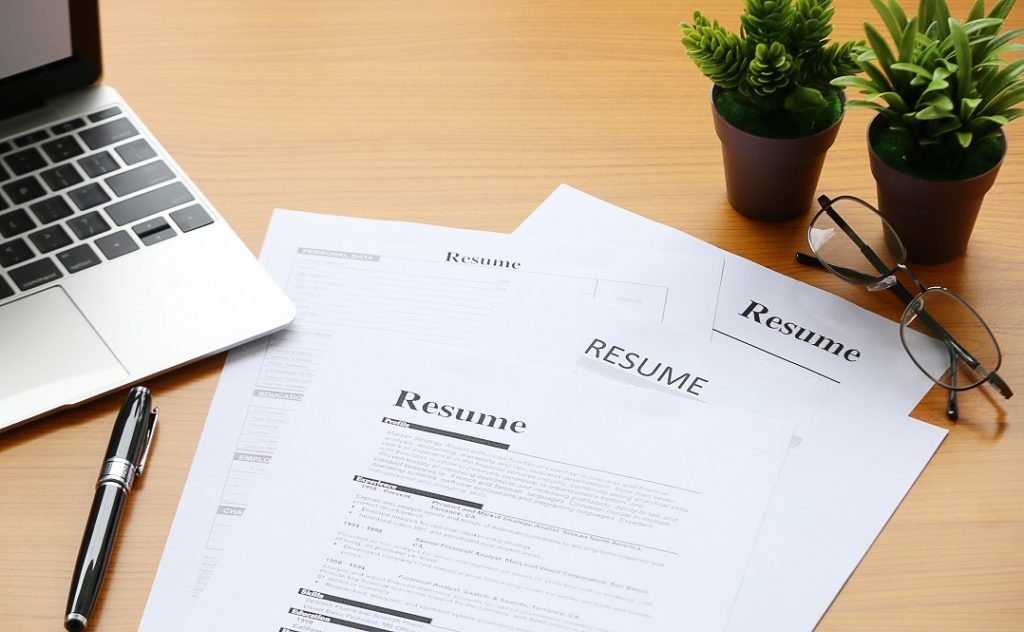 Choose a clean, easy-to-read format. Keep it brief and to the point and
limit it to one page for every decade of work experience. New graduates,
for example, should submit a one-page resume.
Add complete contact information. This should include full name, a
private personal email address and phone number. Include a home
address. Do NOT use current employer contact information and never
include a social security number.
Summarize your professional experience. Highlight relevant skills and
share a particularly impressive achievement. Share what you will bring
to the table when hired.
Spotlight your skill set. Study the ad for the job and dovetail your skills
with those the ad calls out as critical. Use bullet points to list your skills
including relevant experience in good customer service and the ability to
clearly communicate.
List your current and past experience in the work history section. For
each former job, use bullet points to list:
Employer
Location
Dates of employment
Duties and responsibilities
Relevant accomplishments and achievements
Outline your education. List your education in reverse chronological
order. Do not list high school unless it is your highest level of education.
Include internships in related fields, continuing education and training for
professional development and relevant certificates and licenses.
Proofread and edit. An effective resume will use proper spelling and
grammar. Personal interests and hobbies are relevant only if they relate
to the job being sought. Don't inflate experience.
Good luck. With some work and attention to detail, your resume will go a long
way toward getting an interview and after that, the job. In a future blog we'll talk
about the interview process.